Customers can request their own heat packs if needed during cooler months.
We don't accept returns or exchanges, however, please contact us if there are any problems or concerns with your order.

We ship bare root only.
We ship on Mondays, Tuesdays, Wednesdays, and Thursdays depending on the region.
We DO NOT offer weekend or holiday shipments, no exceptions.
US shipping only.

We use USPS Priority 2-3 day shipping ONLY.
You will receive an email notification when your order has been shipped.
Note: not all plants will be in bloom when receiving your order.
Cancellations MUST be within 24 hours of purchase.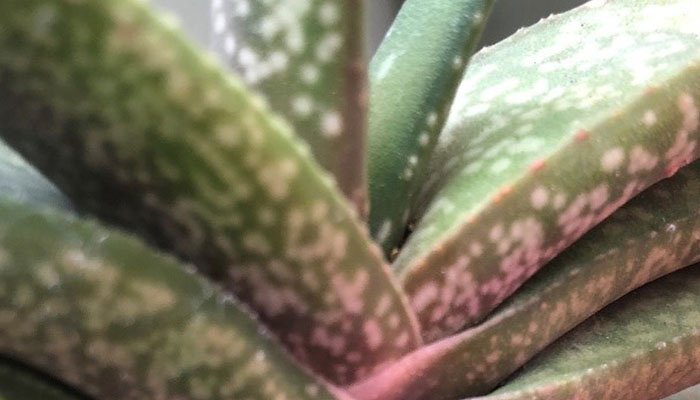 Purchase From My Online Succulent Shop
If you're looking to start your own plant collection or add a new plant to your existing collection, look no further! All About Succulents has a variety of cacti, euphorbias, stapeliads, and more. Get in touch with me today if you have questions about the plants in my nursery or my shipping process.