All About Succulents is a trusted online and local succulent shop in the heart of Tampa Florida, offering a variety of rare succulents and other beautiful plants. We take pride in our service and hold ourselves to the highest standards from growing to shipping. We strive to have clear and timely communication with our clients to provide the best service possible.
We are happy to listen and accommodate your needs to the best of our abilities! Feel free to contact us with comments or concerns and to schedule a time to visit our beautiful nursery.
Thank you for your all your support in our small business!!

I started collecting all kinds of succulents and cacti to make our house and yard in Tampa, Florida a tropical Oasis. As the time went on I started to collect more rare and uncommon species and eventually started to propagate everything! All the alluring color tones, unique formations, sublime blooms. and endless species, made it easy to fall in love with these bizarre and extraordinary creatures.

I love to meet, learn, and talk with other plant enthusiasts, whether it's about plant care tips, showing pictures of specimens in bloom, or plants that are grueling to identify. I love to share with others my experiences along my journey, and my knowledge in horticulture, knowing it will also give you the serenity and gratification it gives me!

I'm very attentive to each individual plant to ensure you receive a flourishing baby. I also capitalize in customer satisfaction and ensure to meet all of your needs. Contact me at any time with any questions, comments, or concerns you have.
Happy Planting!!!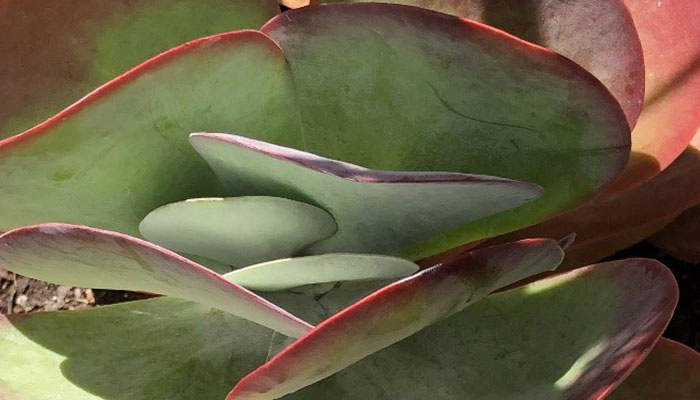 Speak With a Succulent Collector

All About Succulents started out as a personal collection of beautiful and rare plants. Today, it has grown to become an online succulent shop for all plant lovers. Reach out to me today for more information about the plants in my plant nursery.